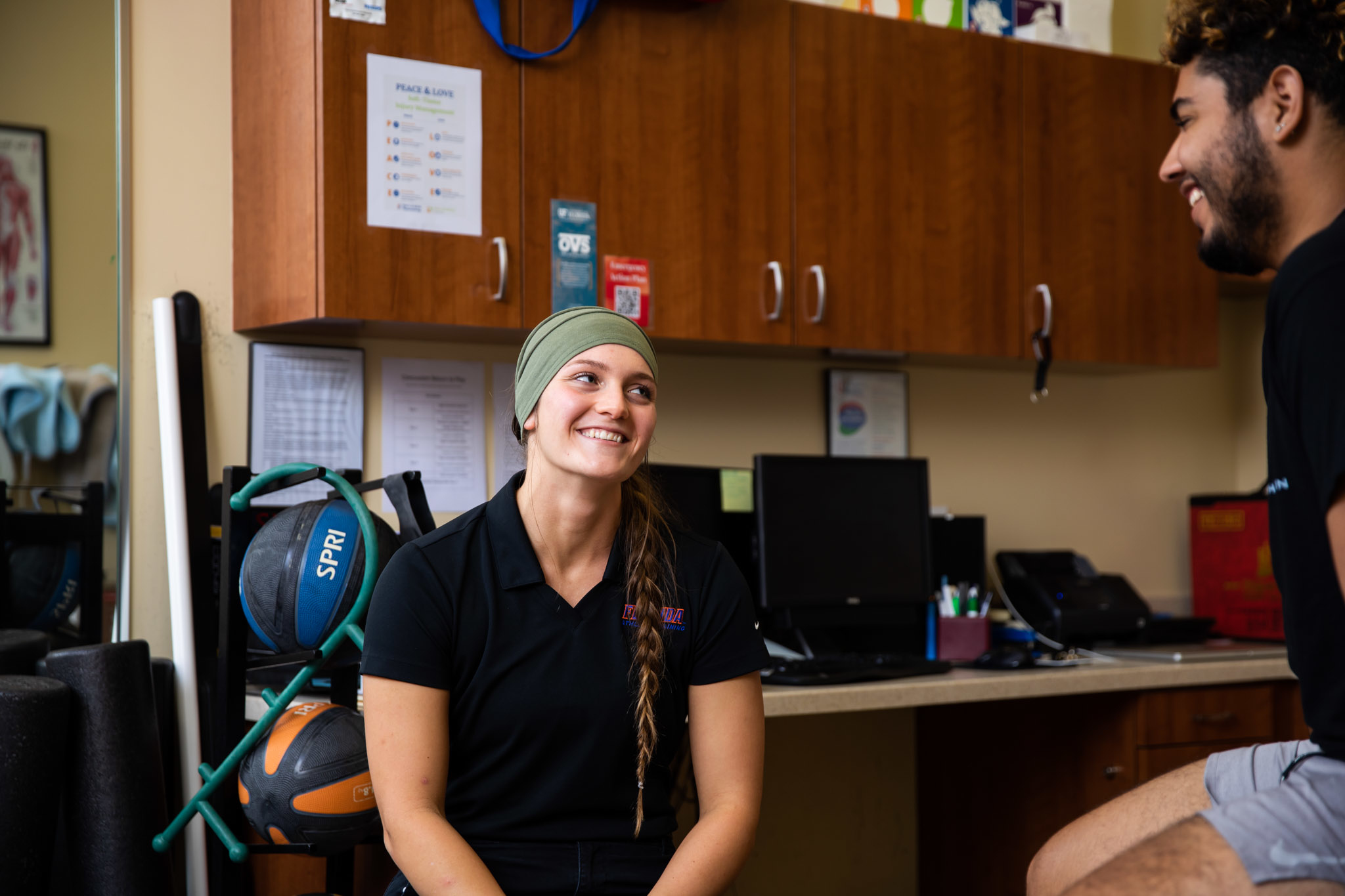 It's our goal to support you on and off the field and even when you can't make it into clinic!  The following documents, images and videos will be your place to check out any supplemental assistance for what you're experiencing!
When something happens at practice or a game and we can't be there to help, use the following home care guides to help until you can come to see us!
Head Injury Home Care Advice

Concussions are serious injuries and can be complex. Here is what to be on the look out for if you believe you have sustained a concussion.

Sprain/Strain Home Care Advice

Sprains and strains happen all the time. Utilize this advice to get you on the mend faster…and then schedule a clinic appointment!

Wound Care Home Advice

Bumps, bruises, and cuts come with the territory!  Get these cleaned up using this helpful guide.
Stretches and Exercises
Stretching and strengthening are always important things to practice. Below you'll find some basic stretches and exercise to get you ready to #liveinmotion.
Injury Prevention

This document has suggestions for warming up, stretching, strengthening, and jumping, that could help increase lower extremity flexibility, strength, and proprioception.
Dynamic and Static Stretching

Here you'll find a basic guide to get you ready for any type of work out, practice, or game.

Chronic Ankle Injuries

These ankle injuries occur frequently and easily.  Use these stretches to build up strength but also come see us if issues persist!

Posture 

Sitting in class, working out, and common daily activities even call for some corrections and stretches.  View the guide here to get relief from daily activity!