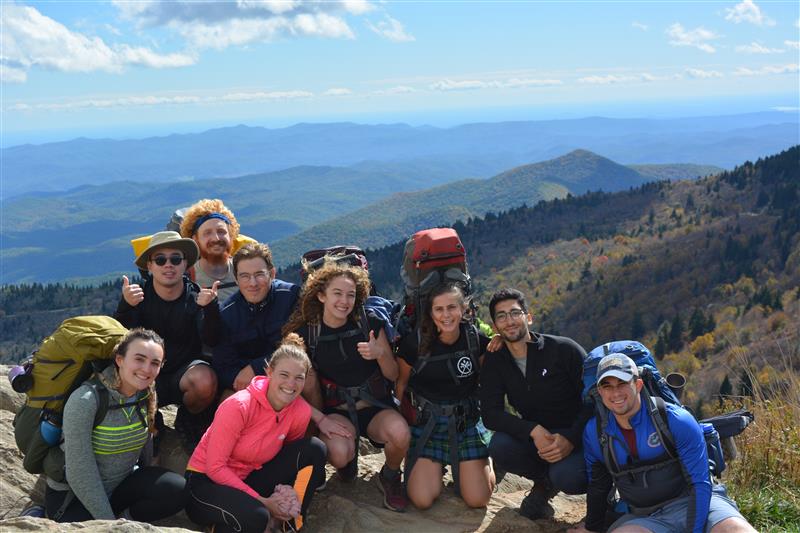 Get some fresh air, try something different, make new friends and Insta-worthy memories! All trips include transportation, group gear, certified TRiP Leaders, and any park entry fee. For Day Adventures you'll need to bring a lunch. Overnight trips include all meals! All experience levels are welcome.
Click the TRiP name to register online.
Call us at 352.294.1040 for inquiries.
If interested in scheduling a custom trip with your friends or your organization, please email Braja Smith b.smith2@ufl.edu
TRiP Schedule
Refund Policy:
Outdoor Recreation Policies
Outdoor Recreation services are not eligible for transfers.
Outdoor Recreation services are eligible for refunds under the following circumstances only:
In case of service cancellation by RecSports, refunds will be given. RecSports has cancelled the service offering.
A paid replacement has been found through the specific offering wait list or the registered participant finds someone to fill their spot.
A $10 base processing charge or 15% of the registration price, whichever is greater, will be assessed to the participant requesting a replacement in the event that a paid replacement is found.
Replacement requests must be made in writing, at least 2 weeks prior to the scheduled service offering start date. Requests made less than 2 weeks in advance will be reviewed on a case by case basis.
Participant has documented medical circumstances that will not allow them to participate.