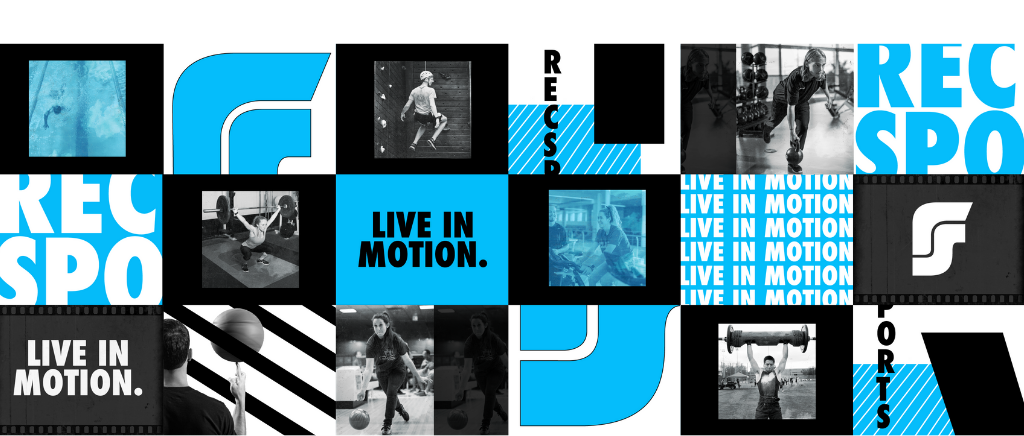 Intramural Sports offers a variety of ways to get involved! Join league sport or flash tournament for your chance at the Championship T-Shirt!  Be sure to familiarize yourself with our Participants' Guide!
Intramural sports offers a range of formats for the sports that are offered.  Be sure if you ever have questions about a sports to ask your sport coordinator!
League Sports: 3-6 week regular seasons where teams advance to a playoff bracket
Flash Tournaments: The 1-2 day tournaments featuring sports such as Golf Scramble, Human Foosball, Kan Jam and much more
#LiveInMotion with Intramural Sports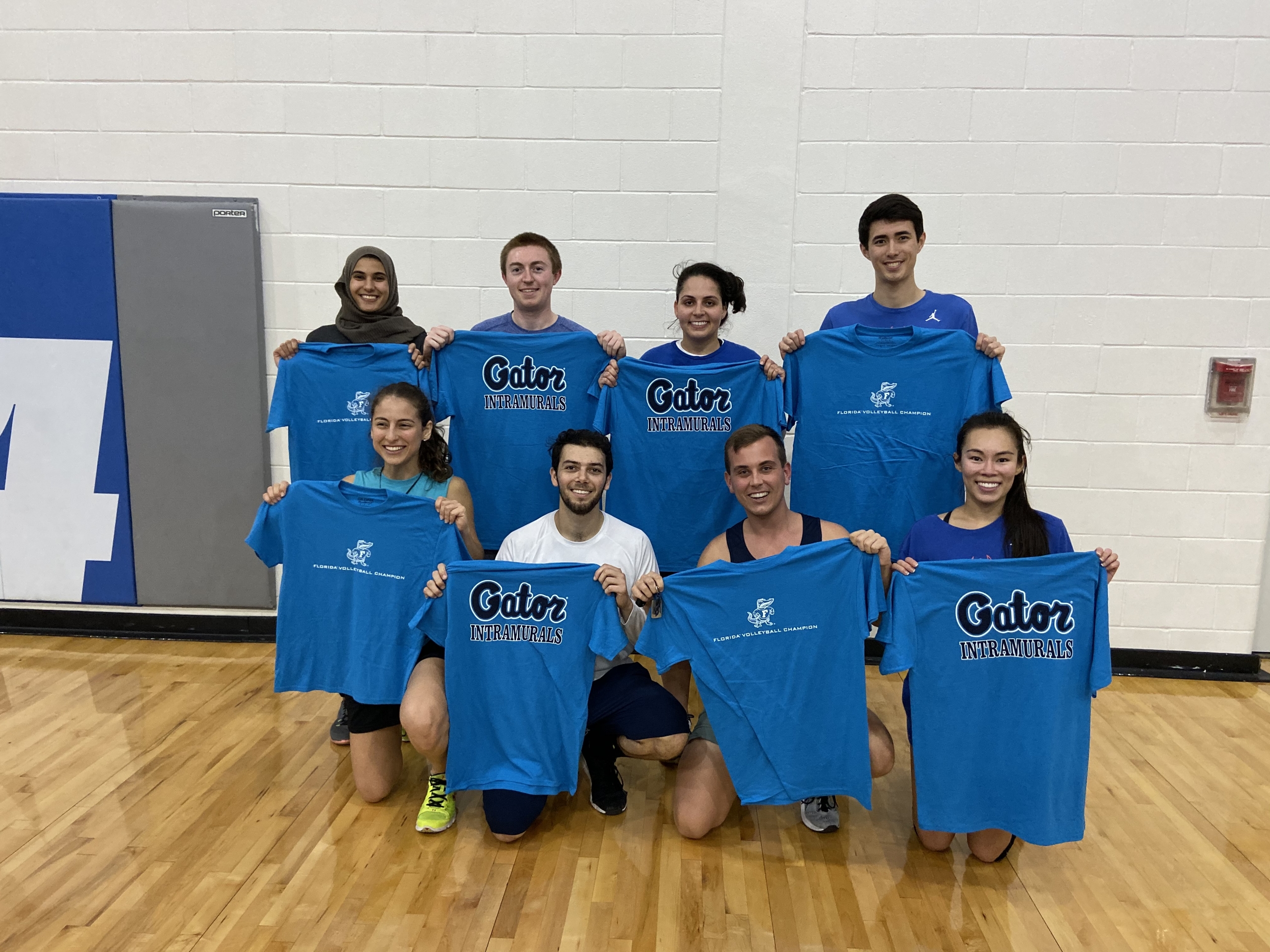 How-To Register
Want to get involved, but don't know how?
Registration for all intramural sports occurs through Fusion IM which you can find through logging into RSConnect.
As of Fall 2020, Intramural Sports has switched to an exciting and user friendly new software! Click here for a host of how-to guides to guide you through Fusion IM!
Joining a Team and Free Agents
Join a team with your friends or join a division as a Free Agent!
Free Agents can request to join teams and captain's can send requests to free agents to fill their rosters.
ROVER RULE
Utilize the Rover Rule! You can now play with as many teams as you please! Be sure to first solidify yourself on your "home team" roster before scanning the QR code on-site to join multiple teams.
Frequently Asked Questions
Do you have questions about Intramural Sports? The following is a list of frequently asked questions at UF: FAQ
Schedules and Sign-Ups
To see the schedule for the semester and important registrations dates you will need to go to RSConnect, click on the "Intramurals" icon and login using your gatorlink information.
Our Sport Offerings and Event pages will also provide you with sport rules, captain's handouts and contact information!