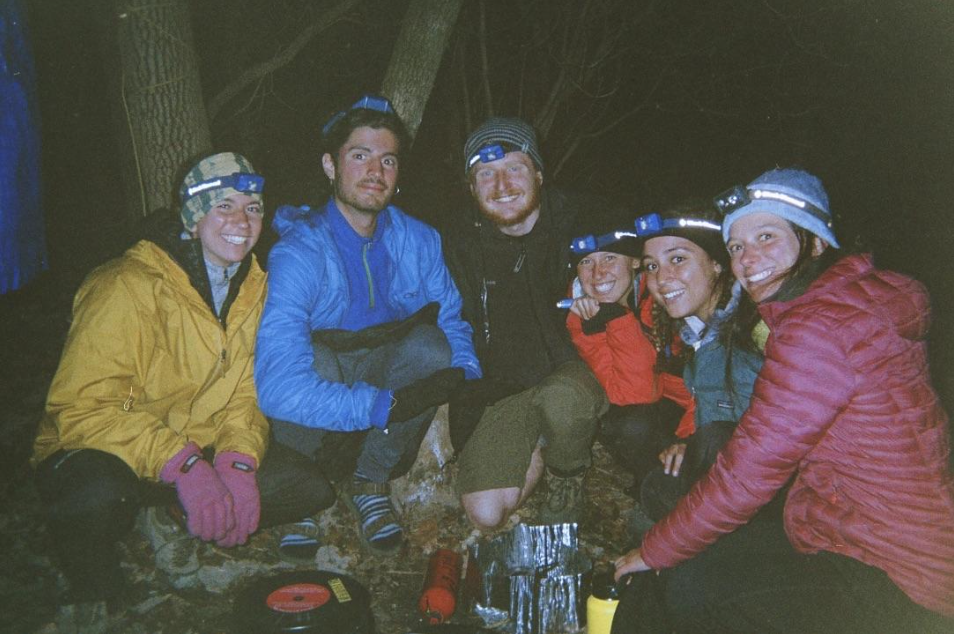 GET OUTSIDE WITH CORE GEAR RENTAL
CORE offers outdoor gear rental to UF students, faculty, and staff! Browse through our gear, prices, and policies below. Fill out our rental request and agreement form to get started!
---
---
Fall Gear Rental Hours
Monday: 4pm-7pm
Tuesday: Closed
Wednesday: Closed
Thursday: 4pm-7pm
Friday: 4pm-7pm
Saturday: 8am-11am & 4pm-7pm
Sunday: 4pm-7pm
Address: 1441 Bledsoe Drive, Gainesville, FL 32611 
Email: rs-core@ufl.edu
---
---
CORE Gear Rental Prices
RECSPORTS MEMBERS are those will a full RecSports membership, including all fee-paying students. RecSports members also include faculty/staff and other affiliates that purchase a RecSports membership.
NON-MEMBERS

are UF affiliates that don't pay student fees, such as UF online students, faculty/staff and other affiliates that have not purchased a RecSports membership.
---
---
FAQ
I don't have a roof rack, can I still rent a boat?
Yes! The cost of your rental of a canoe, kayak, hard-top SUP, or surfboard includes foam blocks and straps to secure the watercraft to your vehicle. An employee will help show you to load and unload the boat from your vehicle.
I have a truck, can I still rent a boat?
Yes! We'll work with your vehicle to figure out how to best attach the canoe, kayak, or hard-top SUP.
Where should I go?
Great question! The Gainesville area is a great place for paddling and swimming in world-class springs. Give us a call during business hours for recommendations. Naturalatlas.com is a great resource for additional information on outdoor recreation in the US.
How do I inflate my Stand-Up Paddleboard? So glad you asked! See our vid below.