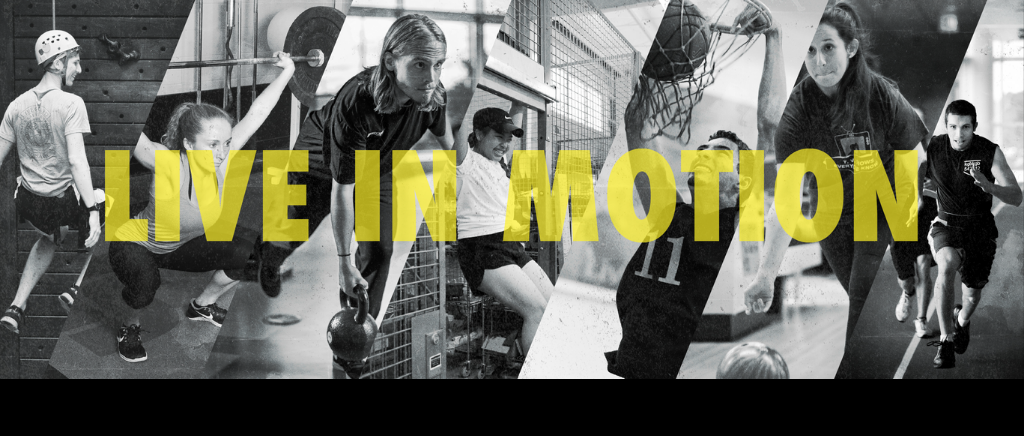 Application Process
Please follow the steps provided below to complete the RecSports Student Employment application process:
Review the position descriptions and hiring timelines for each role as outlined at http://www.recsports.ufl.edu/about/student-employment/.
Navigate to the Careers at UF site at https://jobs.ufl.edu/.
Login or create a new account if necessary.
Search "RecSports" to gather a list of all available RecSports positions.
Complete and submit the full online application. Once the full application is submitted, an automated confirmation email will be sent to you.
The hiring committee will contact you after the application period closes to schedule an interview if applicable. If you have general questions regarding the hiring process, please email Stefanie Rodgers, Associate Director for Administrative Services, at Stefanie.Rodgers@ufl.edu.
Required Documents
If hired, students will be required to present the following documents to be placed on payroll:
One of the following: U.S. Passport, Driver's License, Gator One ID Card
AND
One of the following: Original Social Security Card, U.S. Citizen ID Card (Form I-197), Certification of Report of Birth (Form DS-1350), Certification of Birth Abroad (Form FS-545)
The following additional documents are required of all foreign national students: